Agarwals Packers Movers
Agarwals Expert Packers And Movers, a registered company providing relocation services in all over India. We are expert in packing and moving service.
Working Hours
MON - SAT:

7 am – 8 pm
SUN:

9 am – 5 pm
SUPPORT:

Every day, 24/7
PACKERS
& Movers Anywhere
Agarwals Expert Packers And Movers, a registered company providing relocation services in all over India. We are expert in packing and moving service. Our complete focus is on providing total customer satisfaction.
Entrust Us with Your Households
We have established ourselves as a leading company in the field of "Packing & Moving" offering exclusive and unique USPs. We serve over 19 locations across the country and have 15 self-owned, fully computerised branches.y.
We Can
Move Anything
Here are some industries we help get their items around:
Palletized Goods
Boxed Goods Non-Palletized
Any Non-Perishable Boxed Goods
Any Parcel Shipment
Appliances & Electronics
Furniture & Constructions
Medical Freight
Agricultural Products
Cars and Equipment
Anything Legal
Agarwal Recent
Job order
Recently we worked with Nano Science and Technology Mohali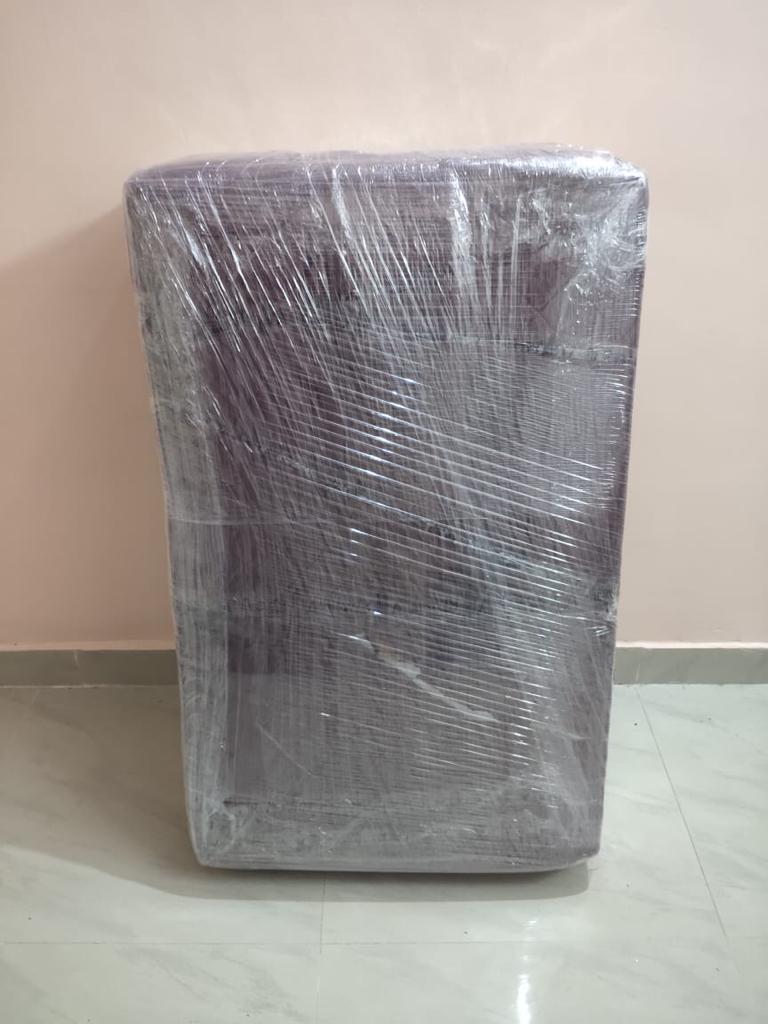 100% Approved
by Customers
Agarwal Packers – when it comes to packers and movers relocation. They are prompt, a-1 right from the household and survey of goods to packing-unpacking-loading,-unloading, moving, and re-arranging of goods condition my goods in your new shifting home.
With the help of this packers I have shifted my household things from Delhi to Andhra Pradesh. There were 4 people to take care of the packing and loading work, relocation charges I paid them was Rs27,000, I am quite happy with their services.
Agrawal Packer movers service and punctuality is good, I want to say thank you for the timely delivery. The staff was very cordial and sincere.
Agrawal packers movers are good and cooperative. Rates also reasonable. They are professional packers and movers.
Good experience with this packer and mover company they provide me good service advisor reasonable price from recommended to all
They provide good service as compared to the other packer and mover company and also and very reasonable price giving good service
Our
Advantages
What makes our company stand out is the approach that we choose for the daily tasks: we want you to enjoy the experience of using our logistic services
Best Logistics
We provide the best logistic service on the market, all over the globe.
Cargo security
Our clients get 100% guarantee for secure shipping & handling.
24-Hour Support
In case you have an enquiry, or an urgent question, our support is there.
On-Time Delivery
We know how to make it in time and set the right terms for deliveries.
Any Payment Method
All payment methods are acceptable for ordering our services.
Cargo Tracking
Track all your shipments online using the tracking form and ID.
They Chose Us
Meet some of our regular clients and read what they've got to say about our services, share your experience and help us become better by leaving your feedback
We're
Waiting for You
From booking to communications, to payment: Agarwals Packers helps you transport freight faster, cheaper, safer, and easier, so you can stay focused on your business.
Working Hours
MON - SAT:

7 am – 8 pm
SUN:

9 am – 5 pm
SUPPORT:

Every day, 24/7
Gurgaon
Sandeep kumar 9821364001 , E-575, Gali Numbar 10 new palam vihar, phase 2, Gurgaon
Bangalore
Jalandhar
Jammu
Zirakpur
Ludhiana
lucknow
Ranchi Jharkhand
JODHOUR
Bhopal
Pune
Rudrapu
Jaipur